Send me a message below. I'd love to join you on your next branding project or help with your graphic Design needs. Thanks in Advance!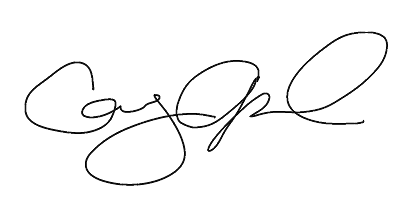 Call (281) 536-3909 any day to reach me for further pricing or graphic design/branding inquiries.
All work is 100% created for you, and 100% yours once our project is complete. Tell the world. Anchors Aweigh!