Clean & True
Graphic Design
anchored by simplicity × DEVELOPED IN TRUTH
Located in North Houston, Anchor Grey is a
branding & design company for the truest of brands.
In a few short emails, phone calls and hopefully a face-to-face visit, I will begin to help you walk through this branding process.
Collaborating on a diverse platform of graphic design jobs, I get to work with the young, the old, the crazy and the calm. My bread and butter is working on brands. You might view branding as a new logo or a cool new look for your start-up company. I want to change your mind about that and help you start envisioning your brand as who you are, the story you are telling and a huge opportunity to grow the resources you have right in front of you by working our tails off to maximize that effort.
It takes focus and time to think through what you are currently saying to the world whether you know it or not. About 50% of this branding process is walking through the meat and bones of who you are upfront. The design comes later, once we have a solid basis of what and who your brand is about.
Click here for your pricing on branding packages and services Anchor Grey offers. Please email or call today for any more pricing details or questions.
Click here to sign up for our newsletter.
Phone
(281) 536-3909
EMAIL
info@AnchorGrey.com
HOURS
M-Th Yes! All day
F-Sa Yes! Even the weekend
Sun I'll contact you tomorrow!
LOCATION
Kingwood, Texas
The Livable Forest
Send me a message below. I'd love to join you on your next branding project or help with your graphic Design needs. Thanks in Advance!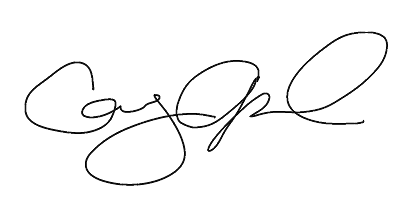 Call (281) 536-3909 any day to reach me for further pricing or graphic design/branding inquiries.
All work is 100% created for you, and 100% yours once our project is complete. Tell the world. Anchors Aweigh!